What is a Green Burial?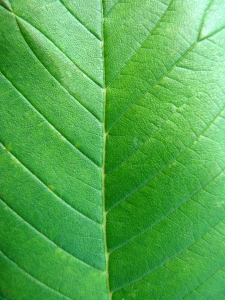 A green, natural or eco-burial is a burial that allows the body and the burial grounds to stay as natural as possible. No embalming, concrete vaults, or toxins are used. Bio-degradable caskets, shrouds or blankets are used instead of traditional caskets, urns or vaults.
What is the Importance of a Green Burial?
Green Burials cause minimal environmental impact. In nature everything is recycled, there is no waste. Green burials are both an earth friendly, and less expensive option.
Is Cremation Considered Green?
A green burial is often an alternative to cremation. Cremation, however is more environmentally friendly than traditional burials. Using a bio-degradable urn is a good option if you're considering a green cremation.
Modern crematoriums have made significant reductions in emissions through out the years, making cremation a safe choice.
What are the Costs of a Green Funeral?
The average price for a green burial ranges from $1,000 – $4,000, which usually includes the burial plot, opening and closing of the grave, grave marker and maintenance fee.