Here at FSN Funeral Homes, we strive to find the best advise for the questions so commonly asked about funeral planning and the details that come along with it. Here is a list of the most frequent questions and their answers. If you have any questions, please feel free to ask.
FAQ : Funeral Planning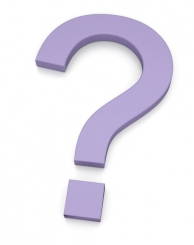 What do I need to know about funeral planning?
There are a few basics you should always keep in mind when planning a funeral.
Be informed and ask questions.
Go over all options available at several funeral homes, making sure the funeral home you chose is suitable for your personal needs and budget.
Request an itemized price list.
Make the arrangements for a personalized service to honor your loved one.
Who do I need to contact first when pre-planning a funeral?
When pre-planning a funeral you can call the funeral home directly and work with the funeral director there, or you can contact an Estate Planning attorney.
How much does an average funeral cost?
The average funeral in today's time is somewhere between $6,000 – $8,000.  This estimated price includes, all services provided by the funeral home, casket/urn, burial and cemetery arrangements.