Funeral Music has a natural way of reaching deep into our unconscious and provide the rich opportunity for healing, while accessing unspoken words, thoughts and feelings. It has a way of soothing and comforting someone in grief, stimulating pleasant memories of time shared with the departed person.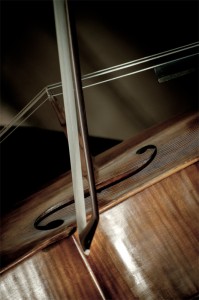 There are no rules for funeral music.
Different cultures and religions call for different types and styles of music. However, the music needs to reflect the departed character. Beautiful hymns, classical music, Celtic Aires, country classics or lullabies are the most popular styles. If you are having trouble choosing the right music, here is a list of some of the most used songs for funeral and memorial services. Funeral music works as a gathering and closing in the funeral or memorial service. It sets the time and structure for the ceremony.
Popular Funeral Music
Amazing Grace – Elvis Presley
The Prayer – Celine Dion and Andrea Bocelli
Candle in The Wind – Elton John
Con Te Partiro/Time to Say Goodbye – Andrea Bocelli and Sarah Brightman
Hallelujah – Jeff Buckley
I Am Your Child – Barry Manilow
Remember When – Alan Jackson
Over The Rainbow – Eva Cassidy
What  A Wonderful World – Louis Armstrong
Wind Beneath My Wings – Bette Middler