Planning a funeral for a loved one is a difficult time for anyone. A lot of work, time and effort goes into the planning process. Also, you want to make sure that it's a special time of remembrance for your loved one. Have you thought about ways that you can personalize your loved one's funeral?
Consider Their Unique Personality Traits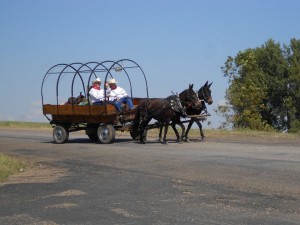 When planning to personalize your loved ones funeral, think back to the fond memories you shared with them. Think about their stand-out qualities, and what other people saw in them. Also, consider their likes, hobbies, dislikes, achievements and passions.
Personalizing The Funeral Ceremony
Once you have thought about what that person meant to others and took into consideration their passions and likes, get together with other family members and come up with a creative way to incorporate these elements into the ceremony.
Personalize the visitation, eulogy, music, readings, procession, committal service, the gathering or reception. Each can be personalized in different and many ways. For the visitation, display photos, memorabilia, collections of their work or their achievements for a personalized effect. Choose music that is meaningful to that person, poetry and readings that describe that person's life,
or even have the procession vehicle catered towards their hobbies or interest.
Ask people that were closest to that person to give readings, play music or be a pallbearer; however they feel they can contribute. A great way especially to personalize the ceremony is during the speech. This is the time that they can talk about all of their great qualities and passions.
Tips For Personalizing A Loved One's Funeral:
Write a personalized obituary.
Let guests write down the fond memories they shared with that person in a guest book.
Display personal items.
Have more than one person deliver the eulogy. Several close family members and friends have different memories, therefore, making it more personalized.
Choose clothing for the person who died that reflects them.
Create a personalized memorial for the ceremony that includes photos, poems, or whatever they like.
Show a video or slide show of the person's life during the funeral.
Select flowers that were meaningful to the person.
Use music that was meaningful to the person.
Create a personalized grave marker.
Tags: Funeral Planning, Funeral Services, Memorial Service, Visitation